Appointment of Delphine JARNIER as Associate Director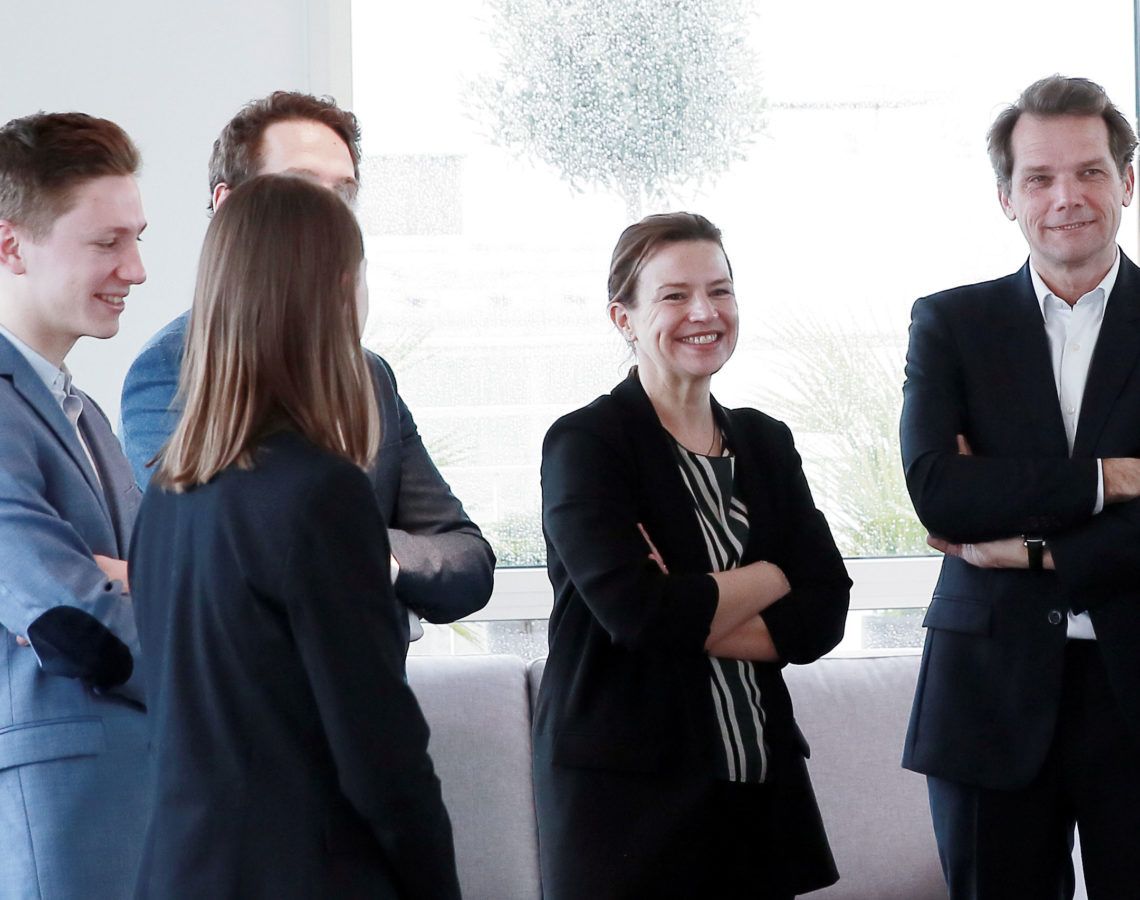 Delphine JARNIER joins Fanny LETIER and François RIVOLIER as associate director of G4Partners, the agmour management company AIFM that manages GENEO Capital Entrepreneur.
"Delphine is an investment entrepreneur, able to offer tailor-made solutions to every company and every manager. It is proactive, always a source of proposals to help entrepreneurs in their development or transmission projects. His 25 years of experience with SMEs allows him to do so with relevance and hindsight. Having him as a partner at our side is a considerable asset and a real pleasure for us, for the entire GENEO capital entrepreneur team and for all the families and entrepreneurs who make up the GENEO Community. »
Fanny LETIER and François RIVOLIER
Delphine JARNIER's career path
Born in Lille, a graduate of EM Lyon, Delphine has devoted her entire career to SME financing and development: from SME loan guarantees with Sofaris, to SME financing within the BDPME, now OSEO, before private equity 18 years ago.
She was successively part of the investment teams of Avenir Entreprises, FSI Régions and then Bpifrance where she managed the direct investment team in SMEs in Ile de France and its 15 investors. Managing a portfolio of 130 SMIs/SMEs in extremely varied sectors and with a wide range of equity financing, Delphine is intimately familiar with the development and transmission of entrepreneurs.
At Bpifrance, she participated in the design and development of tools to help business leaders in their challenges, and led the deployment of support solutions throughout a portfolio of 500 SMEs and ETIs.
In total, it has made more than 50 investments in SMEs or ETIs. At Bpifrance, at the head of the Ile-de-France SME team, she coordinated nearly 50 investment and sale operations in development and buyout capital each year.