Growth book
GENEO provides SMEs and SMBs with financial capital, human capital
and personalised support built in conjunction with the management team.
The method
GENEO helps companies organize to accelerate and improve the performanceof their business plan and to reinforce their agility and performance to aim for sustainable growth.
How?
The Growth Chart is a discussion tool for :
Identifying together the priority subjects, on which the management would like GENEO's support.
Build together an operational action plan, specifying the relevant timetable and the resources to be mobilized.
Identify and involve the most relevant Community members, experts and GENEO shareholders.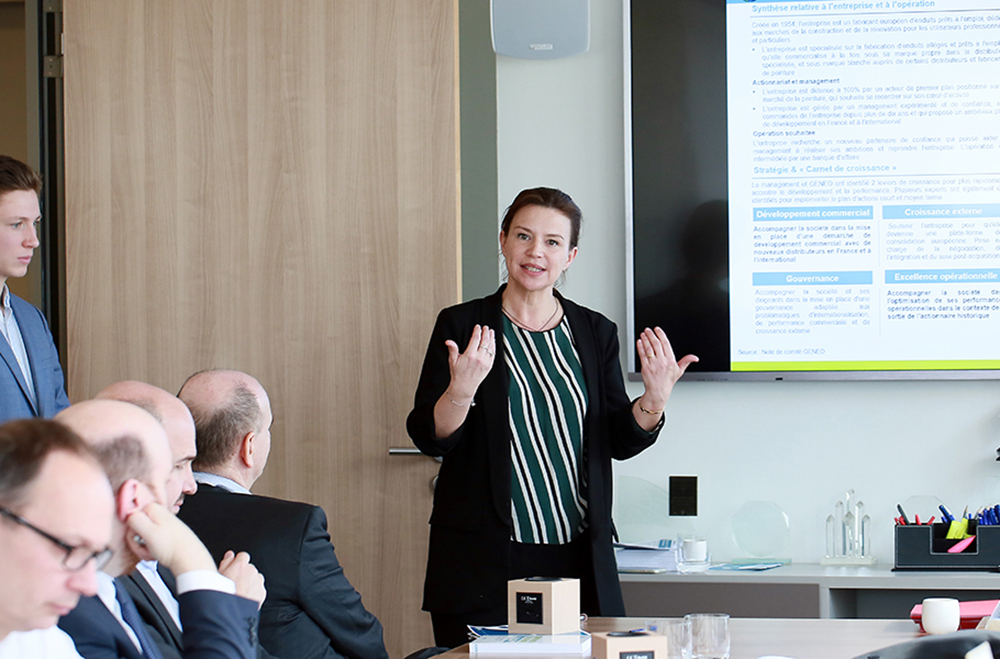 Which steps?
Before the investment, GENEO and the manager jointly decide on an operational and prioritized action plan.
The manager validates the Growth Booklet, a real tool for monitoring the progress of the action plan. It is a living document that adapts to the latest business news
GENEO and the manager select the relevant experts.
GENEO and the company ensure that results are measured.
What happens then ?
The Growth Booklet is a living document that adapts to the latest business news.
Its progress will be discussed regularly, in compliance with corporate governance.
The company is solely responsible for its implementation and ensures that results are measured.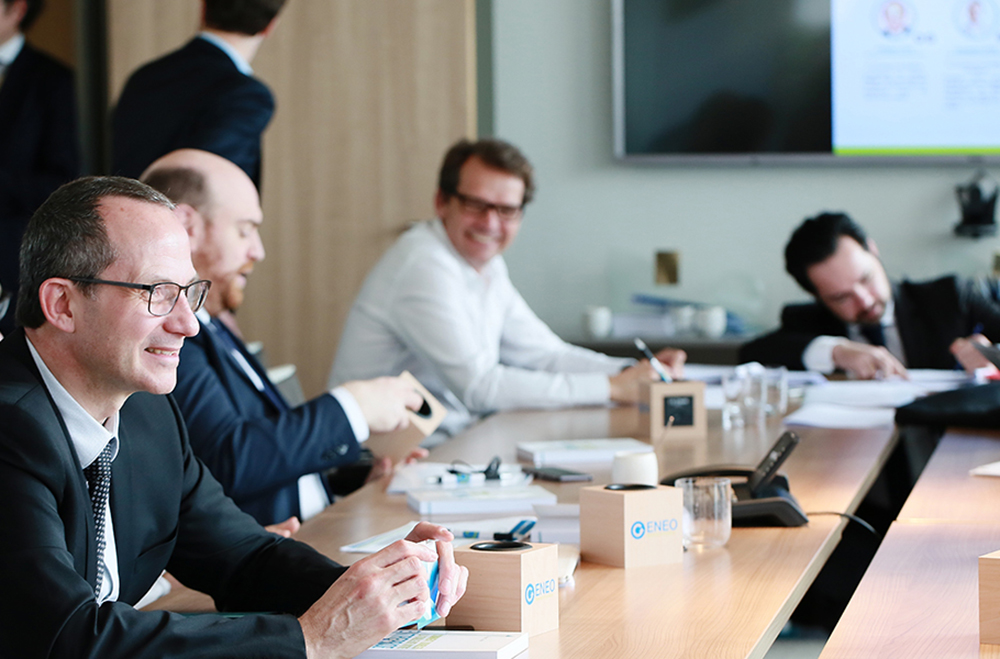 The book
The strategic, operational and human support provided by GENEO to the companies invested focuses on the main challenges of growth, performance and transformation of SMEs and ETIs. These issues are presented in Fanny LETIER's book "How to double the size of your company. Growth booklet for SMEs and ETIs" (published by Eyrolles in October 2018), a real practical action-oriented guide for all SME and ETI managers driven by a desire for growth.
The book helps them to take the necessary perspective to project themselves into the future, to make decisions, to organize themselves for the activation of growth levers and to set up an ecosystem that is stimulating and useful for operational implementation.