GENEO community
We don't come to GENEO by chance!
GENEO is a Community
of families and entrepreneurs
strategically driven
ambitious long-term goals.
Our Community
The GENEO community is composed of:
Its shareholders, mainly from inspiring entrepreneurial adventures, who have decided to give meaning to their investment.
Its supported companies, which have decided to surround themselves with the means to achieve their ambitions.
Its team that creates entrepreneurial capital and invests in positive finance. Beyond their financial solidarity, the members of the GENEO Community share their expertise, their sectoral knowledge, their network, and establish financial or business partnerships.
Builders quotes
Rodolphe CARLE
Rodolphe Carle is in babilou in 2003. Currently co-chairman of Babilou, Rodolphe is now in charge of the group's development.
Michel DUMONT
Originally from Belgium, head of 6-24 Consulting, Michel Dumont was commissioned by a fund to right Le Bronze Industrial in 2005. He bought it and became President in June 2006. The band became Lebronze Alloys in 2016.
Michel LAMBOLEY
Former CEO of the Keolis group, Michel Lamboley is currently an independent director of several groups, including Afflelou.
As Chairman of the Strategy Committee, I am convinced that the contribution of the shareholder community to the entrepreneurs invested is a lever for value creation. On a personal level, I am involved in this adventure to offer my experience with families and investors. By giving entrepreneurs time to control the right moment in the evolution of capital, GENEO gives companies the means to pass the milestone that will make them grow. It is the tool that brings the world of finance and entrepreneurs closer together. »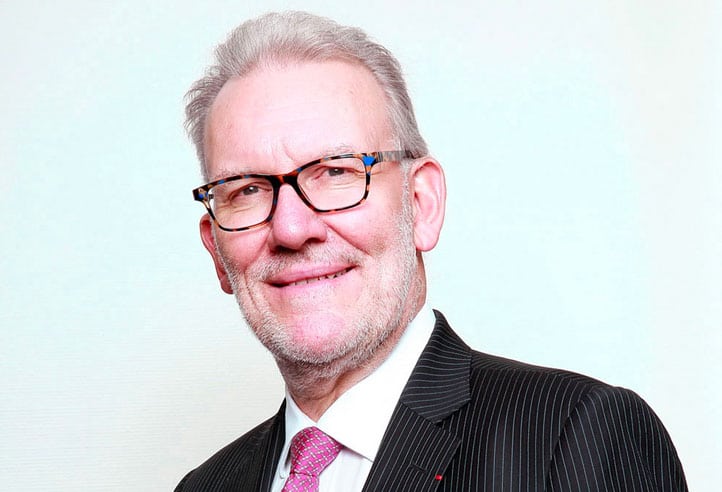 Joining GENEO is:
Promoting positive financewhich reconciles performance and meaning
Supporting long-term strategies ambitious
Join a community builders, the result of inspiring entrepreneurial adventures

Benefit from a double dividend

, financial and societal
How to join us ?
An email or a call is enough!