Investments
GENEO creates Entrepreneur Capital
and revolutionises investment
for SMEs and ETIs.
Investments
GENEO creates Entrepreneurial Capital
and revolutionizes investment
for SMEs and ETIs.
Growing companies

with a turnover of at least €10 million

Profitable companies

with a minimum EBITDA of €1m

Tickets from €3m to €20m

in minority operations
All sectors in France and Europe
Growth companies with a turnover of at least €10 million
Profitable businesses achieving a minimum of €1 million in EBITDA
Tickets from €3 to €15 millionin minority operations
All sectors in France and Europe
GENEO capital entrepreneur
Minority equity investment, mixing shares and convertible bonds.
Intensive coaching by a Growth booklet and a Positive impact plan.
In addition, GENEO is one of the management companies authorised to distribute Relance Bonds, a national bond financing scheme, the rate of which is indexed to a CSR criterion.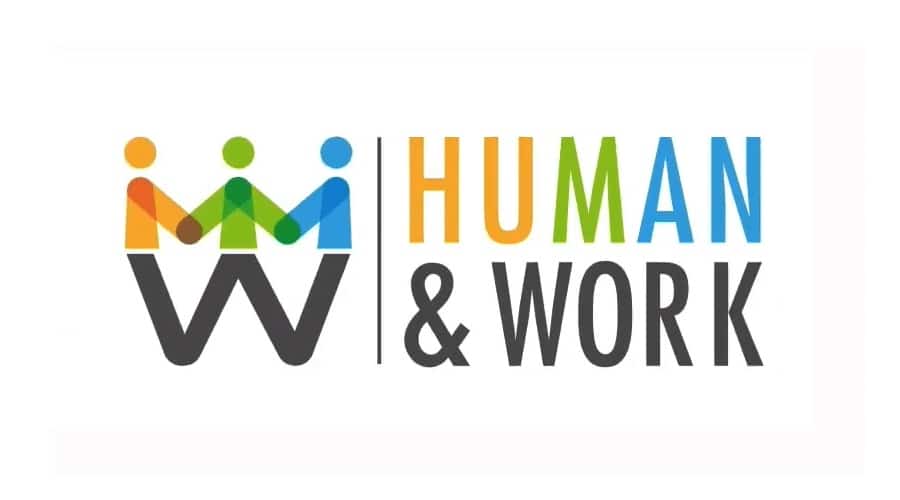 GENEO invests in the Human Group - Work Project
Human & Work Project was born from the idea of bringing together complementary HR expertise to effectively meet the multiple needs of companies, their managers and employees, on human resources at work issues.
"We will fully mobilize our platform of experts and our entrepreneurial community to support Human & Work Project in accelerating its growth, deploying its strategic vision of well-being at work, and achieving its fine European ambition.
#GENEOCapitalEntrepreneur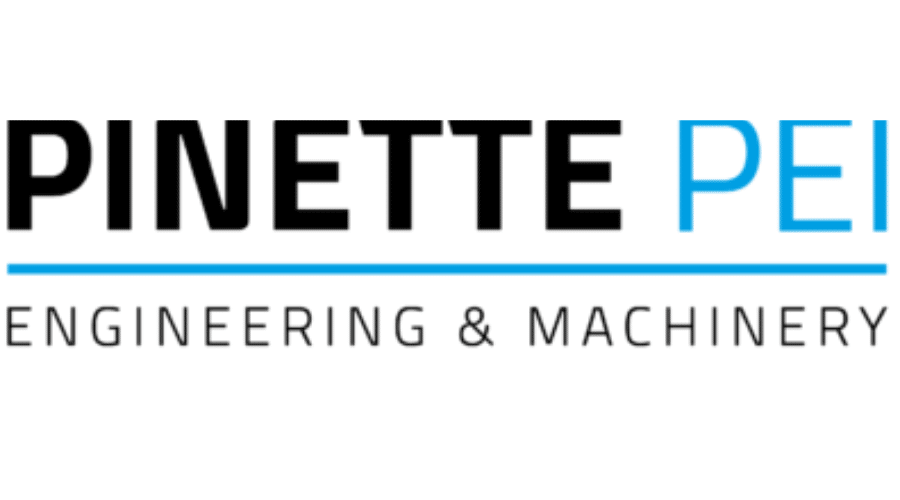 GENEO accompanies PINETTE P.E.I
With a 150-year history, PINETTE P.E.I. is an industrial engineering group, world leader in composite parts forming equipment, test and assembly benches. P.E.I. innovates, designs and delivers turnkey lines and plants to technical and industrial centres worldwide in the aeronautics, space, defence, automotive and energy sectors. The Carnet de Croissance, co-built with Jérôme HUBERT and our partners, was tailor-made to support him in his international growth project from Chalon-sur-Saône.
#GENEOCapitalEntrepreneur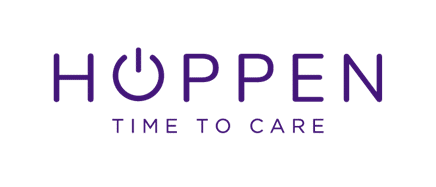 GENEO participates in the HOPPEN adventure
HOPPEN was created by the merger of two companies specialising in the digitalisation of healthcare establishments and has ambitions for European development to become the leader in its market.
"We are proud to support HOPPEN and its management in its ambitious industrial project to become a major player in the e-health market, particularly in services for patients and healthcare staff.
#GENEOCapitalEntrepreneur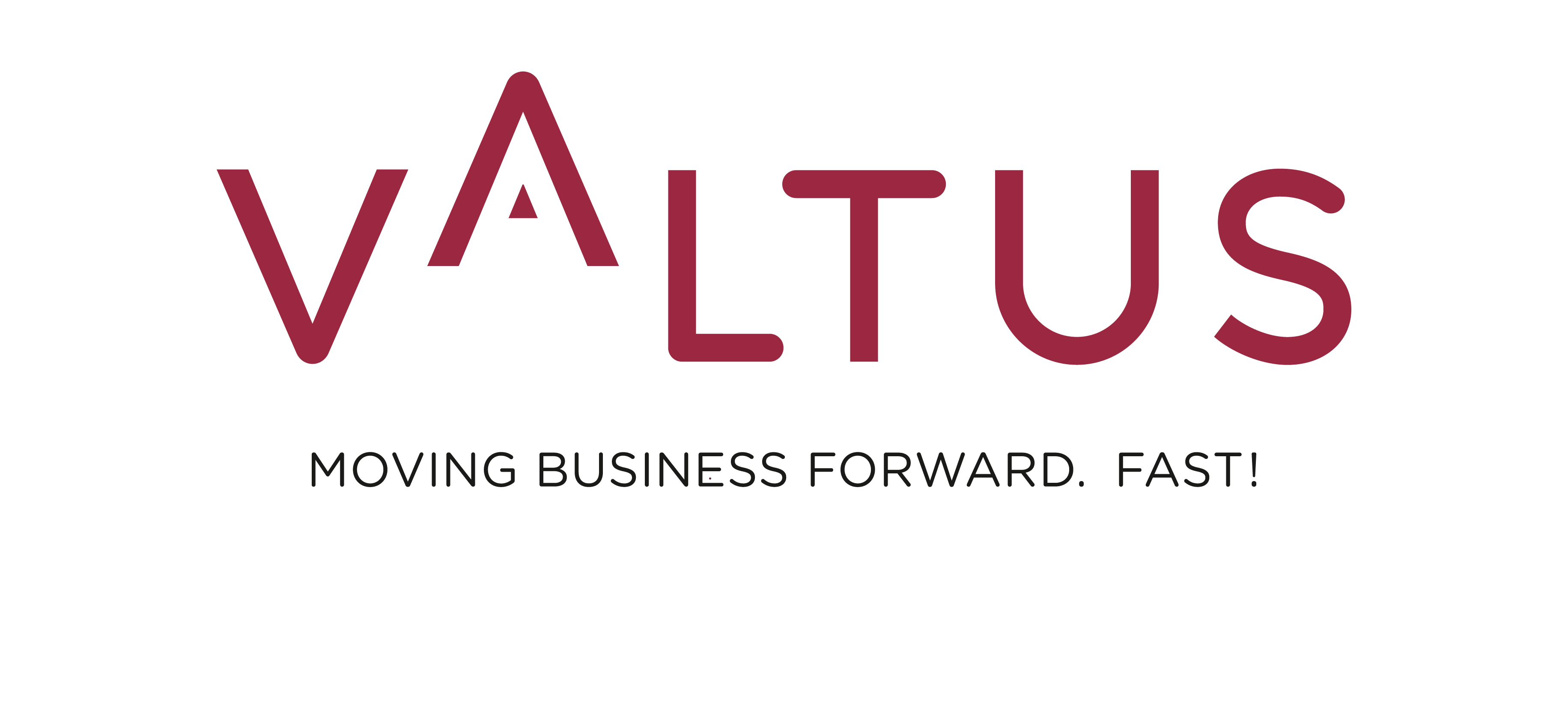 GENEO

acquires an equity interest in Valtus

Valtus, the French and European leader in premium interim management, aims to consolidate its position as a leading provider of interim management services.
leader in Europe and to structure its international expansion.

"By providing tailor-made management solutions to growing and transforming companies, Valtus contributes to strengthening their human capital which is the major key to their success. It is therefore with great enthusiasm that the GENEO team will team up with Philippe Soullier and the Valtus Partners, as well as Société Générale Capital Partenaires, to accelerate the development of this business in France and Europe and build an international group".
#GENEOCapitalEntrepreneur

GENEO alongside the KARDHAM Group
The KARDHAM Group, the leading independent and integrated French player in professional real estate, wishes to strengthen its position as an independent leader by developing its areas of expertise through a controlled and targeted external growth strategy.
"On a daily basis, KARDHAM's teams make real estate a vehicle for transforming organisations. The KARDHAM group has in its DNA this culture of transformation and this entrepreneurial spirit which we admire and which is dear to us at GENEO. We are therefore very pleased, alongside Bpifrance, to join forces with the many KARDHAM shareholder managers led by Jean-François COUËC to support them in the deployment of their Growth Book."
#GENEOCapitalEntrepreneur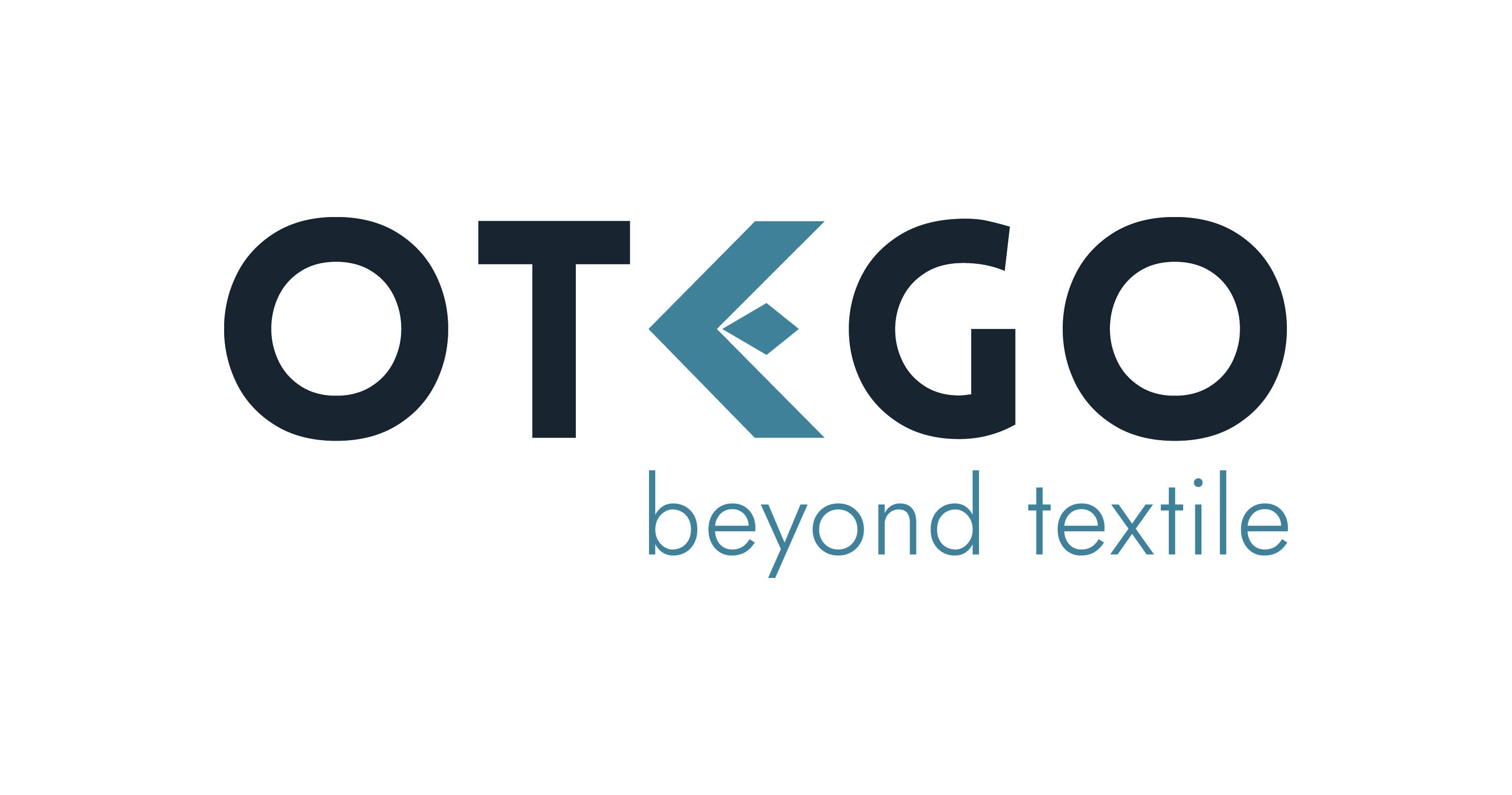 GENEO accompanies OTEGO
GENEO, together with Eximium and BPIFrance are joining Thierry Mosa and his team in the takeover of OTEGO, a world specialist in the manufacture of technical fabrics for industry.
"The company's solid expertise and its innovative and international positioning convinced us to support Thierry Mosa and his team in the continued development of OTEGO. We have been seduced by the external growth dynamic in which Thierry Mosa wishes to place the company and are certain that the Growth Book implemented as well as the GENEO Community will be able to support the company's ambition.
#GENEOCapitalEntrepreneur

ConvictionsRH joins the GENEO Community
Propelled from its beginnings by the desire to shake up the codes of the consulting industry, ConvictionsRH continues to grow while remaining true to its values of intellectual honesty, creative audacity, collective intelligence and shared pleasure.
"Sharing value is one of the internal growth drivers of ConvictionsRH, and one that we at GENEO attach great importance to. We are therefore very proud to support the ConvictionsRH team in its continued development. Thanks to the Carnet de Croissance, we will fully mobilise our community of experts and entrepreneurs to serve them."
#GENEOCapitalEntrepreneur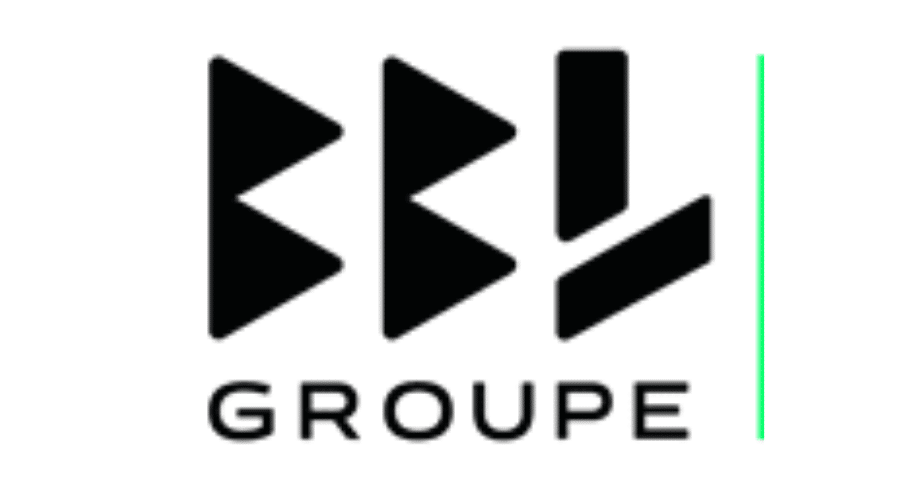 BBL the 8th participation of GENEO
The BBL Group has built an original model of federation of specialists, which brings together some fifteen SMEs whose teams and brands are recognised for their particular know-how in the Group's four historical business lines: Contract Logistics, Overseas Transport, Road Transport and Groupage, Customs Commission.
"BBL Group's responsiveness and resilience during the most difficult months of the crisis convinced us of the strength of its business model and management. We are very pleased to see BBL Group join the GENEO community with this transaction, which is one of the largest we have undertaken to date.
#GENEOCapitalEntrepreneur
#BondReliance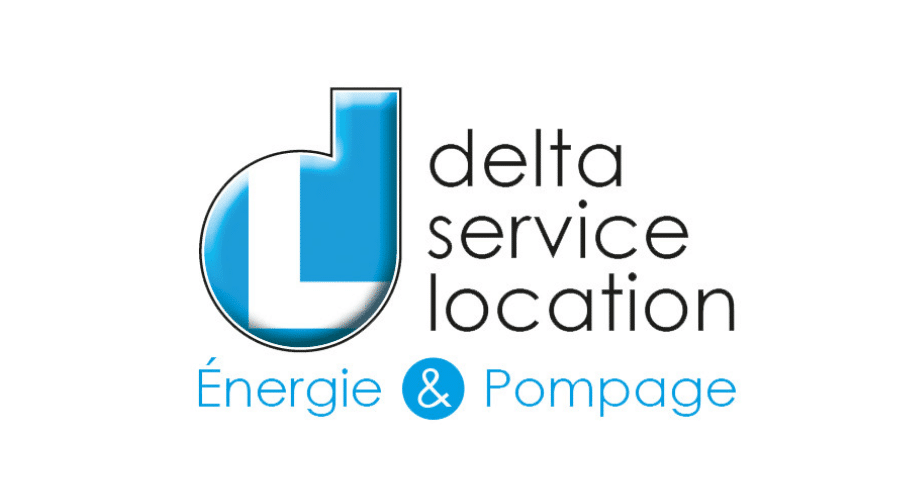 GENEO takes part in the Delta Service Location adventure
Delta Service Location (DSL) is a pioneer in the rental of pumping equipment and generators for the construction, energy and industrial maintenance sectors. The group has also developed expertise in groundwater drawdown services, becoming a leading French player in this specific sector.
Leader in its niches, despite cyclical underpinnings, DSL shows a real capacity to innovate and to participate in the transformation of its markets over the next few years (consolidation and decarbonised energy supply).
#GENEOCapitalEntrepreneur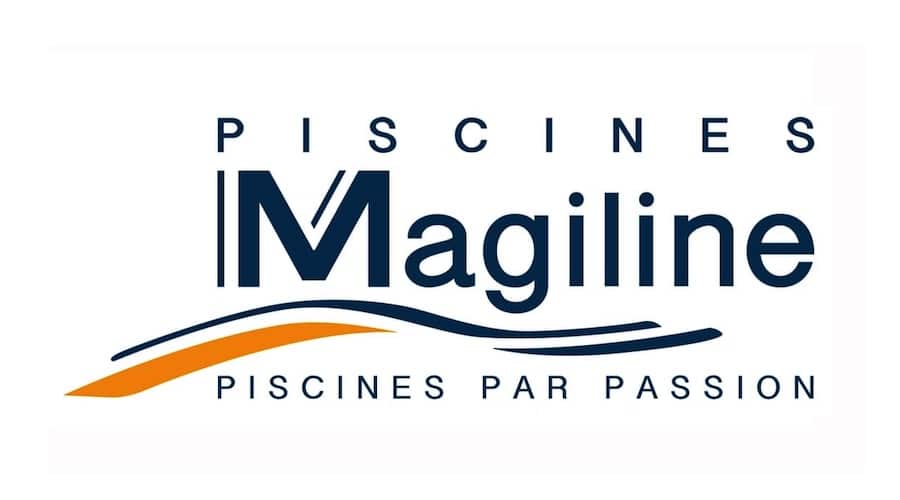 Piscines Magiline the 10th participation of GENEO
The group has established itself as one of the leaders in the market́ of swimming pool construction and renovation in France and abroad with a global and integrated solution, recognised industrial know-how and strong arguments including innovation and "made in France".
In addition to its operational excellence (Label Origine France Garanti), Piscines Magiline stands out for its capacity to innovate, enabling it to offer the market connected, intelligent and ever more environmentally friendly pools.
#GENEOCapitalEntrepreneur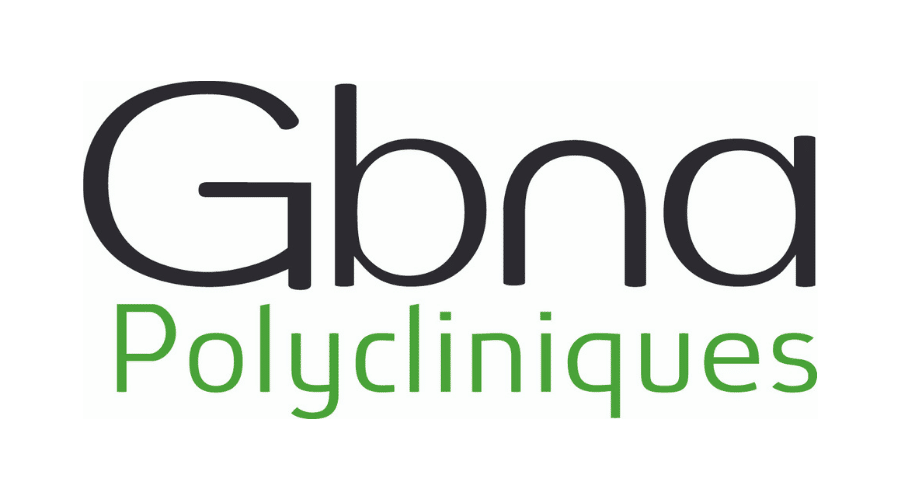 GENEO alongside the GBNA Group
Founded in 1967, GBNA is the leading group of private clinics in the South West region. Through its 8 clinics, the group offers patients a complete range of MCO care: ENT, chemotherapy, radiotherapy, palliative care, orthopaedics and ophthalmology.
"We are proud to support GBNA and its management in its development project, which aims to strengthen the group's medical excellence as well as to carry out an ambitious external growth strategy. We will fully mobilise the resources of the GENEO community in order to deploy a growth pipeline and achieve the ambition of becoming the reference group in Nouvelle-Aquitaine."
#GENEOCapitalEntrepreneur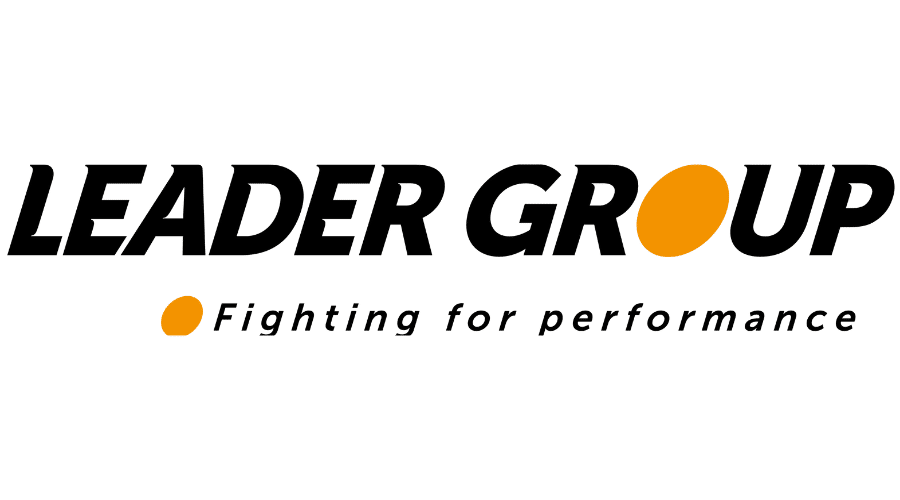 GENEO supports the transfer of Leader Group
Leader Group designs, produces and provides fire and rescue professionals and security officers with highly technical, robust and reliable fire and rescue equipment in all circumstances, to protect and rescue people and property. (fires, explosions, disaster areas, attacks, etc.).
"We felt a very strong community of values, particularly on CSR issues, and we are delighted to be able to support Leader Group in the next stages of its development with a growth plan focused on innovation, internationalisation and positive impact.
#GENEOCapitalEntrepreneur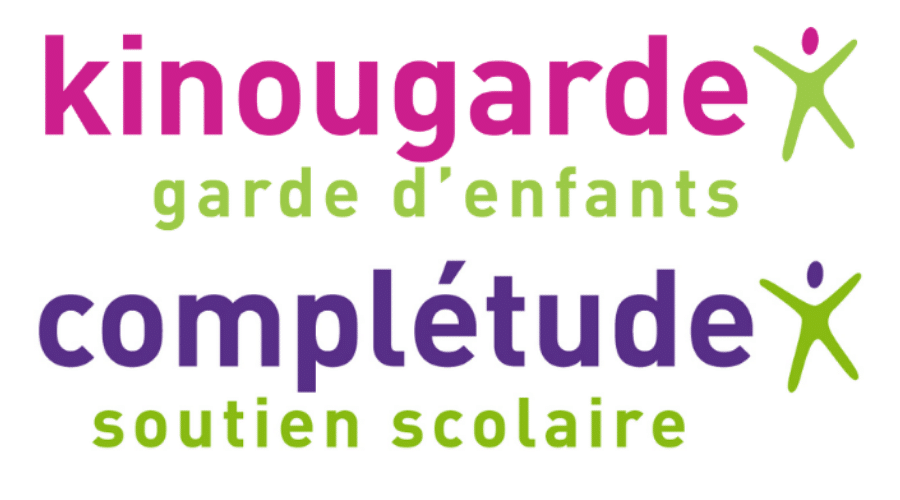 GENEO Capital Entrepreneur supports the development of the Kinougarde group
Specialising in childcare services, the group is built around two recognised brands: Kinougarde and Complétude. In just a few years, Kinougarde has become the French leader in home childcare, including school and nursery outings and support for extracurricular activities. Complétude is the second largest provider of tutoring services in France, offering private, group and online lessons. Through these two activities, the group supports 35,000 families in France.
"Beyond its operational excellence, we were also attracted by the strong societal contribution of the Kinougarde group, which contributes to the development of children and to a better reconciliation between the professional and family lives of parents.
#GENEOCapitalEntrepreneur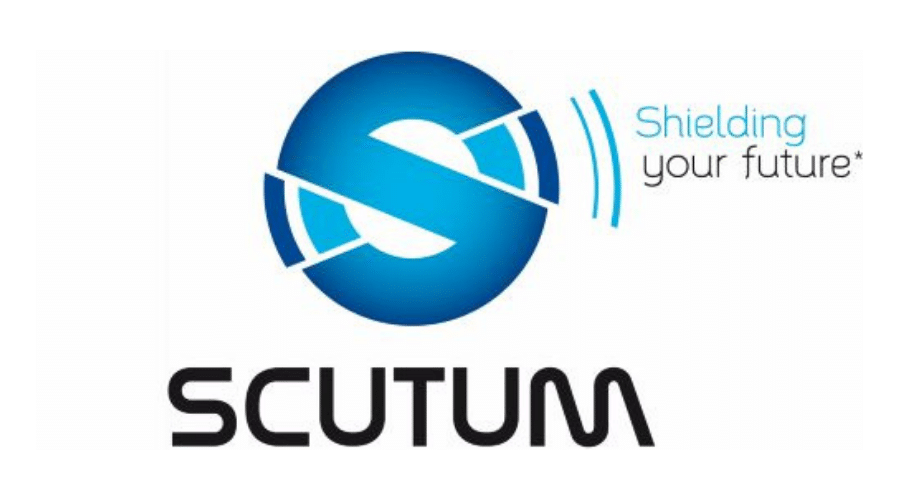 GENEO Partenaires supports the growth and CSR strategy of Scutum Group
Founded in France in 1989 and chaired by Franck Namy, Scutum is a major international player in turnkey safety-security services for infrastructure, goods, people and data, thanks to its European platform for processing and analysing critical information - Smart Security Platform (SSP) - which has some 265,000 connections worldwide.
"By choosing GENEO to support us in financing our projects, we have chosen a partner who shares our values, our CSR strategy and our commitment to strengthening human capital, in particular with the implementation of indicators of well-being at work."
#ObligationsRelance