GENEO Capital Entrepreneur is pleased to support the management of Safic Alcan in its new growth phase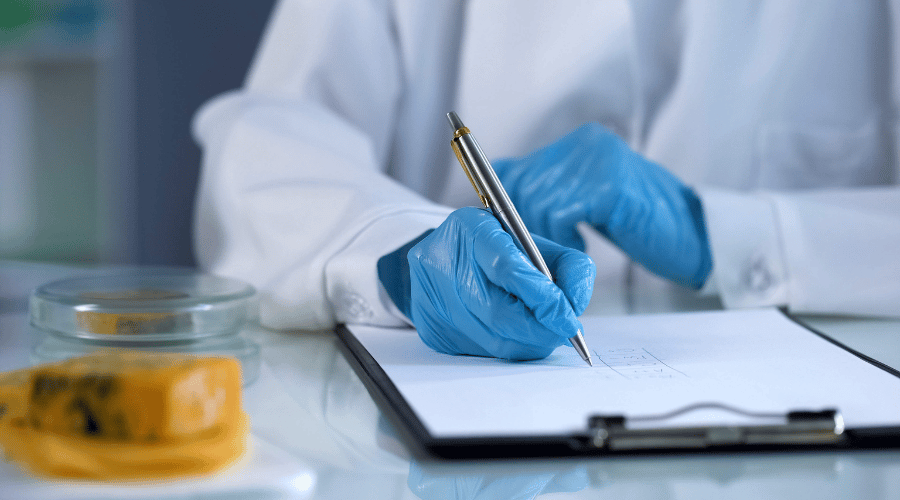 PRESS RELEASE
23/06/2022
SAFIC-ALCAN'S MANAGEMENT TEAM AND PRIVATE EQUITY INVESTORS ARE PLEASED TO ANNOUNCE THE START OF A NEW ENTREPREUNERIAL PROJECT
The Executive Committee of Safic-Alcan, together with its existing private equity partners EMZ partners, Sagard and Société Générale Capital Partenaires, are pleased to announce the start of their next project.
The three historical partners will continue to invest alongside the management and will be accompanied by three new private equity funds, namely Equistone, IK Partners and GENEO Capital Entrepreneur.
This transaction is a new step in the development of Safic-Alcan, which reached a new milestone at the end of 2021, with a turnover of 725 million euros. Safic-Alcan will continue to be majority owned by its management and employees.
Yann Lissillour, CEO of Safic-Alcan since April 2022, saidWe are delighted to continue our entrepreneurial project with our long-standing partners EMZ, Sagard and SGCP and to welcome our new additional partners Equistone, IK and GENEO Capital Entrepreneur. We are confident that we have an extremely strong team, which will form the backbone of our future growth and the independence of our group is even more assured.
Antoine Ernoult-Dairaine (Sagard) and Thierry Raiff (EMZ) added: "We are very pleased to renew our long-term commitment to Safic-Alcan for a new chapter in its successful development worldwide. We would like to thank Martial Lecat for his exceptional contribution over the years and are very confident that Yann Lissillour and his team will reaffirm Safic-Alcan's leadership in its various businesses.
Guillaume Jacqueau (Equistone) and Thomas Grob (IK Partners) addedWe have been following Safic Alcan's impressive track record for a long time and are extremely excited to work alongside its management team over the next few years. We look forward to helping them continue to develop the company and support their ambitious growth strategy.
Marc Diamant (SGCP) and François Rivolier (GENEO Capital Entrepreneur) added : "We have built a strong relationship with Safic Alcan's management team over time. As permanent investors, we are very honoured to participate in this new growth cycle alongside strong and successful managers and financial partners as Safic-Alcan celebrates its 175th anniversary this year.
About Safic-Alcan
Safic-Alcan is an independent French specialty chemicals distributor headquartered in Paris La Défense, France. The company develops and supplies a wide range of polymers, materials and additives for the rubber, coatings, adhesives, thermoplastics, polyurethane, lubricants, detergents, cosmetics, pharmaceuticals and nutraceutical industries. With a network of 32 offices strategically located in Europe, Turkey, the Middle East, North America, Mexico, China and South Africa, the company represents leading manufacturers worldwide. Its highly specialised sales engineers enable Safic-Alcan to provide dedicated technical expertise and effective solutions, creating a long-term partnership with most of its principals and customers. Safic-Alcan employs 697 people worldwide and has generated a turnover of €725 million in 2021.
About Geneo Capital Entrepreneur
GENEO Capital Entrepreneur's raison d'être is to make positive finance available to the real economy.
Designed to reveal the potential for value creation, job creation and impact of SMEs and SMIs, GENEO Capital Entrepreneur has nearly 600 million. It manages the evergreen investment company GENEO Capital, which has a 99-year lifespan and is majority-owned by families and entrepreneurs. GENEO thus provides tailor-made capital, which adapts to the pace of each company and provides responsiveness and flexibility. Its resources increase regularly as GENEO and the companies it invests develop.
As a business partner, GENEO mobilises to provide support for the execution of structuring, growth and transformation projects thanks to its teams, but also its specialised "business partners" (external growth, positive impact, digital and innovation). It also has a platform of more than 140 independent experts and a Community of nearly 200 families and entrepreneurs, offering a sharing of experience and a business network unheard of in France. The terms of this operational support are adapted to the specific needs of each company and formalised jointly by the GENEO team, the management team and the other shareholders of the company in a "Growth booklet".
Passionate about those who make, create and want to move the lines, the only ambition of the GENEO team is to take each entrepreneur's ambition to the highest level. At GENEO, when we invest, we invest!
www.geneocapitalentrepreneur.com
Contact GENEO

Press contact
Otto Agency - Géraldine Otto
Port. : +33 (0)6 18 43 86 22 - gotto@agenceotto.com