Human & Work and GENEO, 2 years already!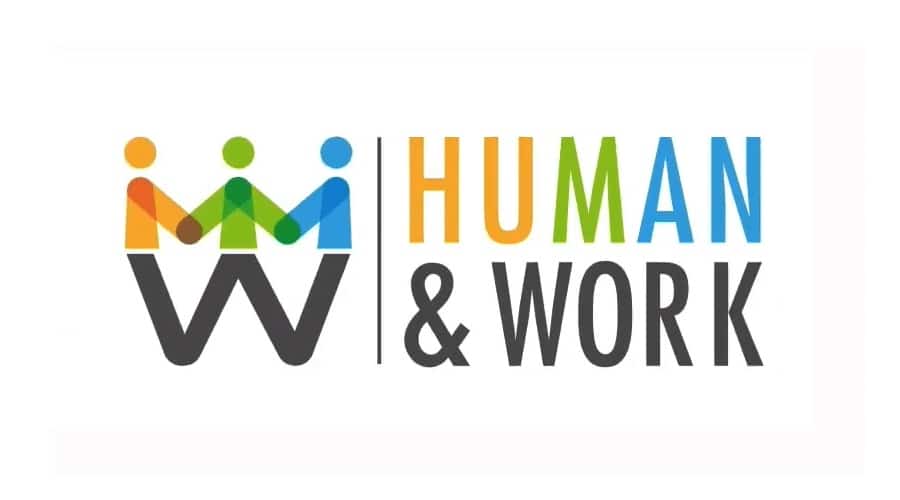 On 25 March 2019, Human & Work welcomed GENEO Capital Entrepreneur to its capital, alongside 24 managers of the company. The objective is clear: to build a leading European consulting group in the field of human resources at work, based on a platform of unique expertise such as psychological health at work, gender equality and outplacement.
Since then, David Mahé and his teams have enthusiastically and efficiently developed a dense Growth Book, to the point of taking a lead.
A look back at two years of commitment, two years of exciting growth, two years of positive synergy that we are proud to share on Linkedin.