Appointment of Arnaud Lagraulet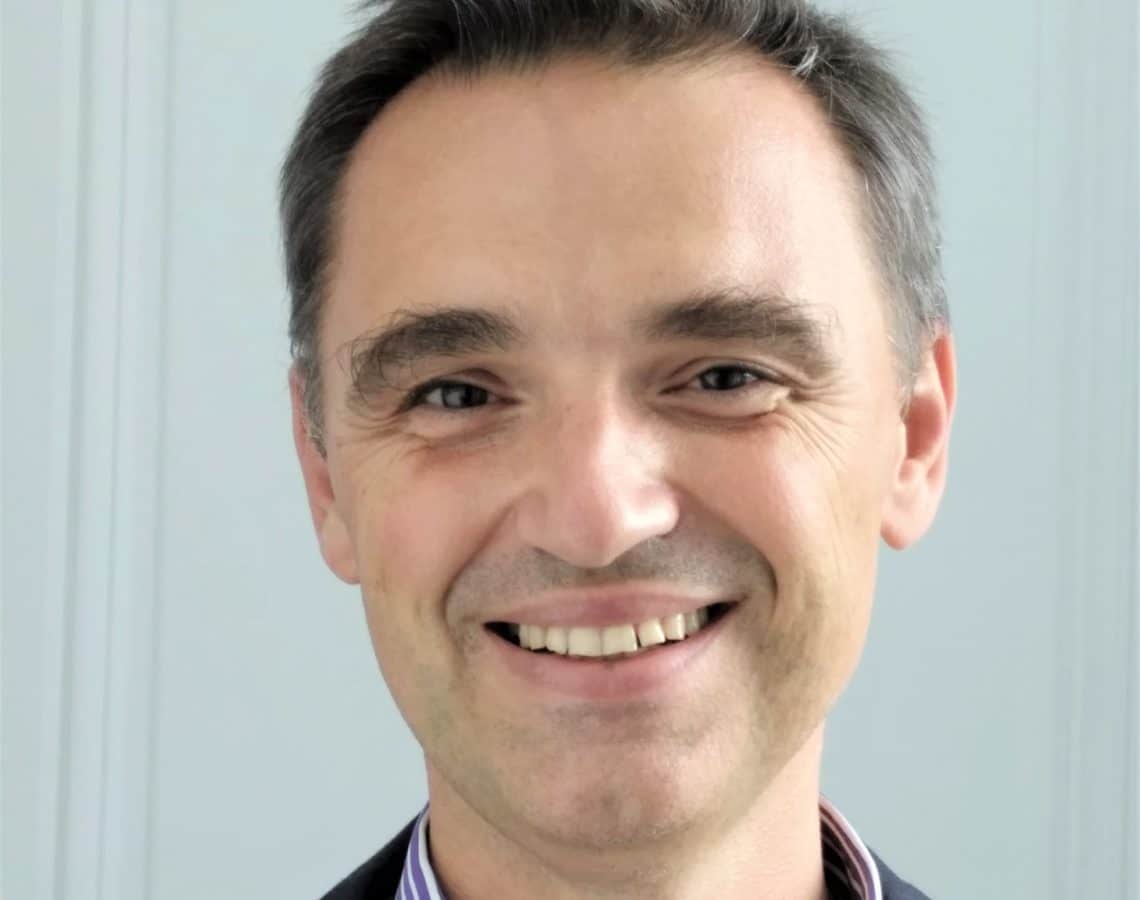 Arnaud Lagraulet is appointed Head of the GENEO Community
As the company has just passed the milestone of 200ME of capital and more than 100 entrepreneurs-investors, GENEO Capital Entrepreneur is strengthening its team.
Arnaud has the dual mission, on the one hand, to organize the support functions within a general secretariat, and on the other hand, to take the lead in investor relations and to animate the GENEO Community.
"We are very pleased to welcome Arnaud to prepare our next steps for growth, and to consolidate and amplify the development of the GENEO Community. His rich career, working alongside SMEs and ETIs in France and abroad, is a valuable asset in providing 360° support to the families and entrepreneurs of our Community, at the heart of the GENEO entrepreneurial capital model, which reconciles performance and meaning".
Fanny LETIER and François RIVOLIER
Arnaud Lagraulet's career path
A commercial banking professional, Arnaud has worked in France and abroad, alternating between business development assignments in contact with individual and corporate clients, and management assignments in support functions.
Arnaud has spent most of his career at Société Générale, where he managed the retail bank in the Russian Federation and then the wealth bank in mainland China.
He also took part in numerous operations to transform organizations, offers and commercial structures, both in France and in the countries where he was posted.
Arnaud is a graduate of EDHEC, and holds a Master-2 in private law.