SGCP and GENEO Capital Entrepreneur take a stake in Valtus' share capital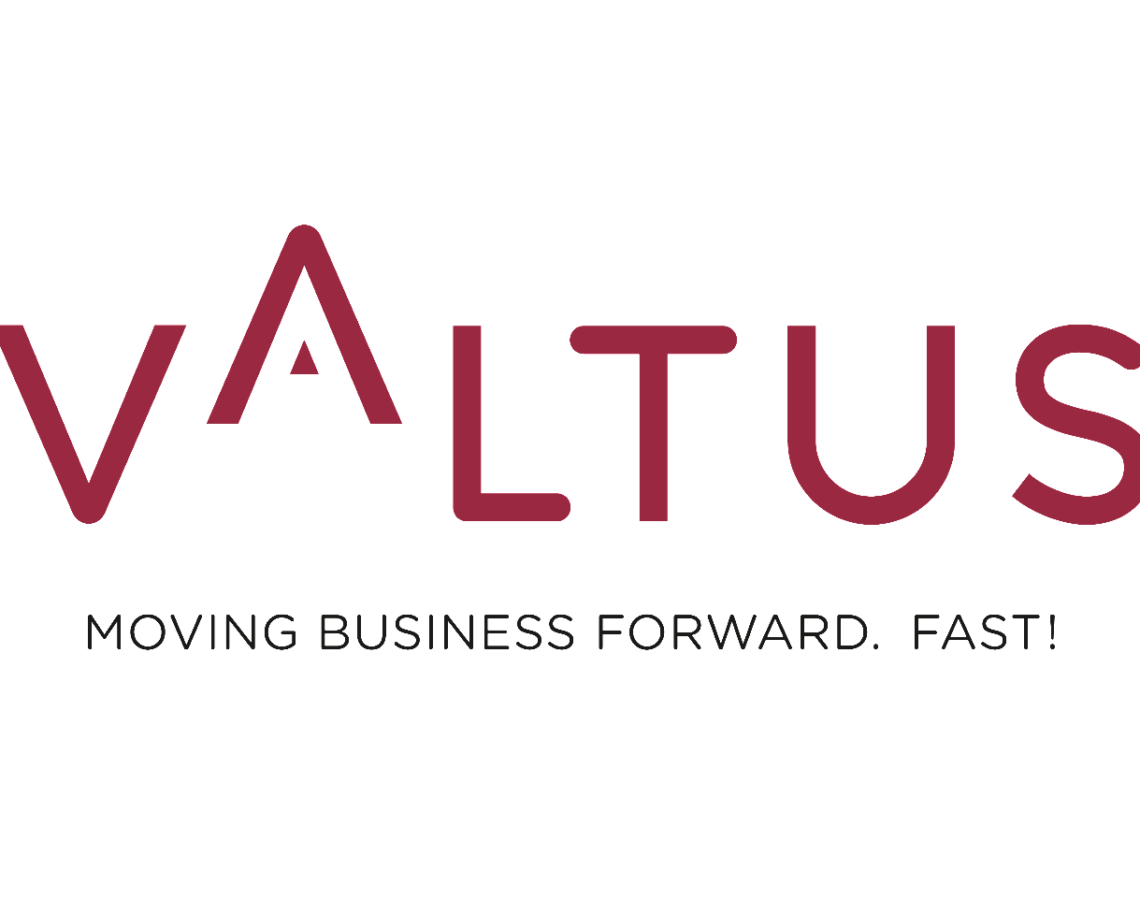 Societe Generale Capital Partenaires and GENEO Capital Entrepreneur acquire a stake in Valtus, the European leader in premium interim management
Press release
Paris, February 11, 2020
Valtus, the French and European leader in premium interim management, welcomes Société Générale Capital Partenaires and GENEO Capital Entrepreneur, two evergreen investment companies, to its capital to support its growth projects.
This operation marks a new stage in the development of the company, whose ambition is to consolidate its leading position in Europe and to structure its international expansion in a booming market. With these two new shareholders, who are taking over from Initiative & Finance for a commitment that remains a minority stake, Valtus finds, beyond the financial means, first-rate support in terms of skills, advice and international network to carry out this new phase in the company's life.
As the only European player in its field to welcome evergreen private equity firms into its capital, Valtus confirms its status as a company apart in its competitive universe. Leader in Europe in terms of turnover, with €54m achieved in 2019, growing steadily by more than 20% per year for the last three years, the company stands out for its premium positioning on highly qualified manager profiles, its innovation approach which integrates strong digitalisation and allows it to further enhance the close and trusting relationship with its clients (companies and managers). It has also almost doubled the number of its Partners, attracting over the last three years a dozen new talents with varied profiles, who - sharing the same entrepreneurial spirit - allow the company to structure itself for tomorrow and ensure its sustainability.
Philippe Soullier, Chairman of Valtus, comments on the transaction: "We are very pleased to see the company being accompanied on a clear and ambitious project by two investors whose teams, unanimously respected by the market, know each other, appreciate each other and share the same vision, in which the human factor is central. Our business is both growing and evolving, in perfect resonance with the transformations of companies and the technical and societal changes that are taking place now and in the future. The entire Valtus team is convinced, like our two new shareholders, that this is an exciting new chapter in the company's history.
For Societe Generale Capital Partenaires, this investment is in line with its strategy of supporting SMEs and ETIs in key phases of their growth by leading a network of talented and innovative entrepreneurs.
Anne Penet-Grobon, Head of Societe Generale Capital Partenaires, adds: "The Valtus Group, the number 1 in interim management in the premium segment, excels in its ability to meet the major challenges facing companies. Its success, in an attractive and competitive market, has attracted us, particularly in view of the ability of its founder, Philippe Soullier, to attract and retain new talent in order to establish spectacular and sustainable growth. We are very pleased to accompany Philippe and his talented Partners, alongside GENEO, in this new stage of strengthening the group's international development".
With this transaction, GENEO Capital Entrepreneur is making its 6th investment since its creation in March 2019. Present in France and Benelux, it is positioned to support SMEs and TWAs mainly owned by their managers and/or their families and wishing to give themselves the means to achieve a strong ambition.
Fanny Letier, co-founder of GENEO Capital Entrepreneur, says: "By providing tailor-made management solutions to growing and transforming companies, Valtus helps to strengthen their human capital, which is the major key to their success. It is therefore with great enthusiasm that the GENEO team will team up with Philippe Soullier and the Partners of Valtus, as well as Société Générale Capital Partenaires, to accelerate the development of this business in France and Europe and build an international group. The growth agenda co-constructed with the company and its new shareholders is rich in potential and value creation for the company and its customers. And we will be fully mobilized to contribute to its implementation through daily, local support, but also through our expert platform and the support of our entrepreneurial shareholders, involved in the GENEO Community".