GENEO Capital Entrepreneur supports the growth and CSR strategy of the Odigo group via Relance Bonds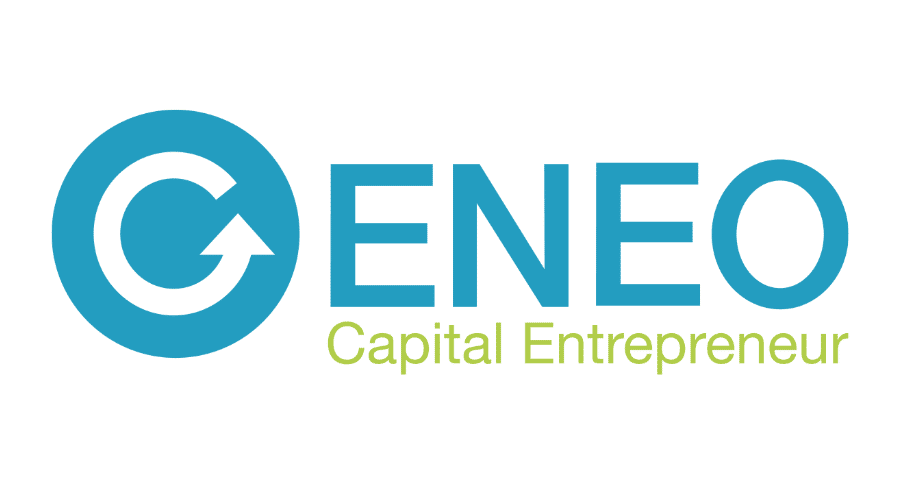 PRESS RELEASE
16/06/2022
GENEO Capital Entrepreneur announces the implementation ofObligations Relanceas part of the programme underwritten by insurers and partially guaranteed by the State.
Odigo is an international provider of Contact Center as-a-Service (CCaS) cloud software solutions that conversations between consumers/citizens and brands, Odigo intends to continue to deploy its growth strategy with this long-term financing growth strategy, while strengthening its employer brand and its human capital.
Odigo is a global Contact Center as-a-Service (CCaaS) provider that offers a new customer relationship model with a technology proposition inspired by empathy.
The company is a European leader in its market serving large corporations across all sectors and public utility organisations working to modernise their customer relationships. The company employs over 650 people and has a large installed base of large companies operating in over 100 countries, including France, Spain and the UK.
Odigo offers a new full SaaS conversational customer relationship model, enriched by an expertise in human voice and natural language based on AI. The main components of this platform are performance, flexibility, security, innovation and scalability.
GENEO Capital Entrepreneur has chosen to invest in Revival Bonds to accelerate Odigo's investments, particularly in commercial development in Europe.
In parallel, the company, with the support of GENEO Capital Entrepreneur, is engaged in a process aimed at increasing its human capital. To do this, the company is focusing in particular on training to encourage the commitment and loyalty of its employees while strengthening its employer brand. With the support of GENEO Capital Entrepreneur, Odigo will implement a series of ESG initiatives to ensure that this objective is achieved. objective.
"We are pleased to contribute to the funding of Odigo's development", says says Mathilde PaoliAssociate Director of GENEO Capital Entrepreneur "By focusing on ESG and training in particular as part of its growth strategy, Odigo will remain best practice and encourage employee engagement. This virtuous approach is fully supported by GENEO Capital Entrepreneur through the deployment of its Relance Bonds.
About the management company GENEO Capital Entrepreneur :
GENEO Capital Entrepreneur's raison d'être is to make positive finance available to the real economy.
GENEO provides tailor-made capital, which adapts to the pace of each company and has nearly €600 million at its disposal.
As a business partner, GENEO mobilises to provide support for the execution of structuring, growth and transformation projects thanks to its teams, but also its specialised "business partners" (external growth, positive impact, digital and innovation). GENEO also has a platform of more than 140 independent experts and a community of nearly 200 families and entrepreneurs, offering a sharing of experiences and a business network unprecedented in France. The terms of this operational support are adapted to the specific needs of each company and formalised jointly by the GENEO team, the management team and the company's other shareholders in a "Growth Book".
Passionate about those who make, create and want to move the lines, the sole ambition of the GENEO team is to take each entrepreneur's ambition to the highest level.
At GENEO, when we invest, we invest!
Contact GENEO :

Press contact:
Otto Agency :
Géraldine Otto
Tel: 06 18 43 86 22